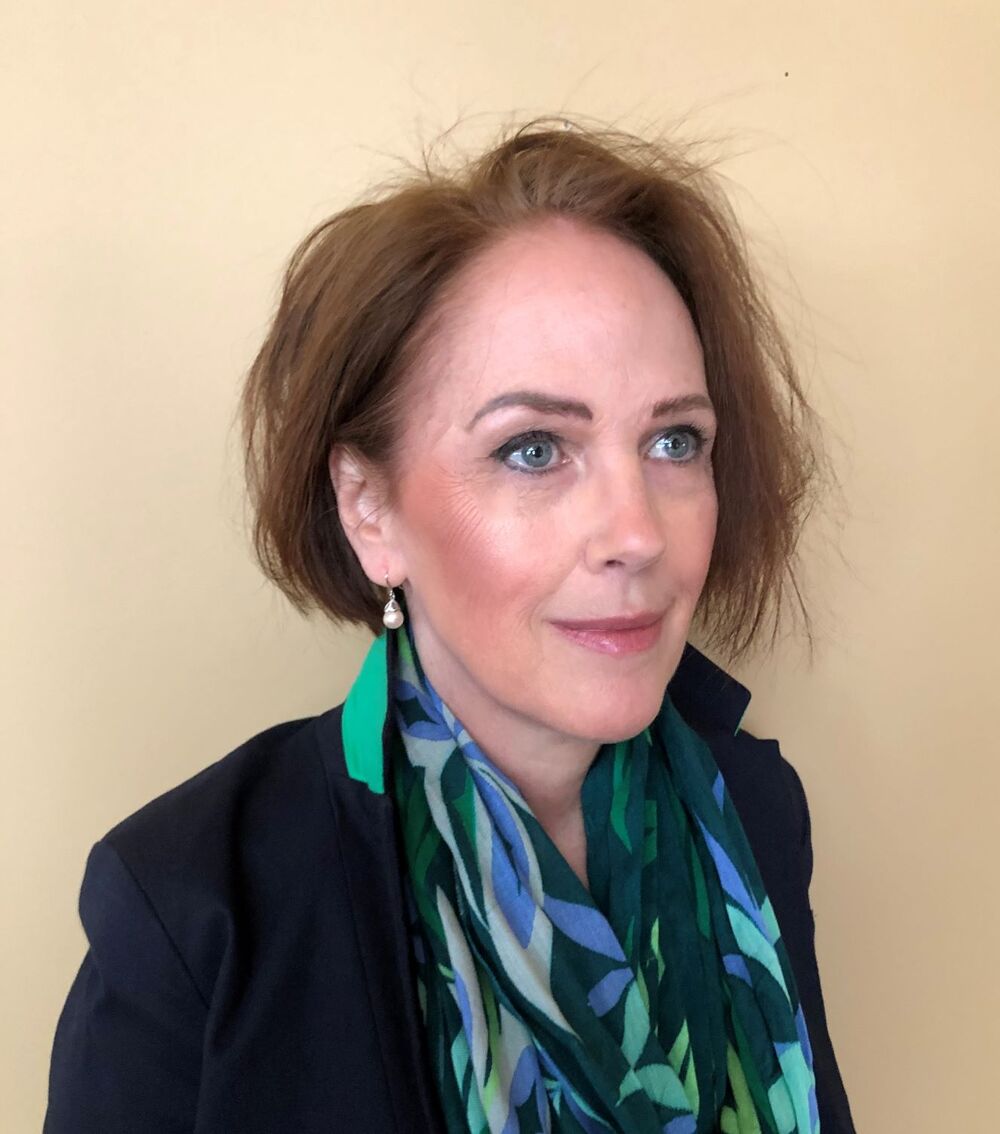 Dr. Elisabeth Scheepers, has over 20 years experience in psychology and counselling-related areas. Elisabeth has received professional training in Australia, Canada and the United States.
Elisabeth holds a Bachelor's degree in psychology, a Master of Arts degree in counselling psychology and a Doctoral degree in psychology. She also holds diplomas and certificates in advanced counselling theory and practice, coaching, and many areas of specialization.
Elisabeth offers individual and group competency-based, clinical supervision to mental health professionals, as well as counselling and coaching to individuals and couples. She is a presenter at workshops and facilitates professional development.
Elisabeth has worked for not-for-profit organizations and in private practice. She welcomes diversity in all its facets.
"The most rewarding aspect of my job is using my knowledge and skills to make a real difference in peoples' personal and professional lives".
For more information about our services, please contact Rene by email: admin@scheepers-ccc.com
Elisabeth Scheepers, Ph.D.