Clinical Counselling
What is clinical counselling?
Clinical counselling is the service of providing direct mental health care and treatment to clients based on observation, clinical assessment, and client feedback.
Services include identifying mental health issues and symptoms, psychotherapy, psychoeducation, teaching coping skills and providing resources.
Clinical counsellors are trained in a variety of research-based psychotherapeutic approaches that are beneficial to most clients.
Clinical Counsellors
Clinical counsellors are mental health professionals who provide direct care and treatment to clients during sessions, and who provide resources to clients that can be implemented in-between appointments. Clinical counsellors use observation and assessment skills to identify mental health symptoms and issues.
As clinical counsellors spend ample time with each individual client, they can work with clients collaboratively to individualize treatments that are beneficial and that lead to a reduction in mental health symptoms and better coping skills.
Clinical counsellors are trained in the theoretical foundation of the major psychotherapeutic approaches that are based on research and they ensure that the approaches chosen are a good fit with the client's characteristics, culture, and preferences (evidence-based-practice).
Most clinical counsellors have at least a master-level education, with degrees in psychology and counselling. Some clinical counsellors who have diploma-level education, have reached a master-level in their field based on supervised work experience and ongoing professional development.
Specializations
Elisabeth specializes in Couple and Relationship issues, Trauma, and Mood and Anxiety Disorders.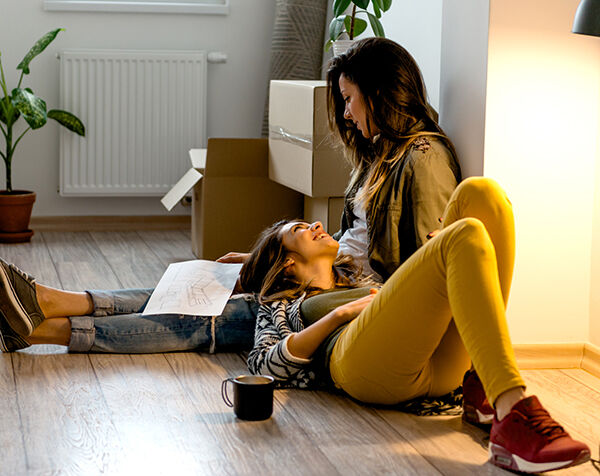 First session
1. You will be asked to fill out a consent form and the form will be explained to you.
2. Dr. Elisabeth will ask you questions about your physical and mental health history and your current life.
3. You will be asked about your expectations for the first session and all your questions are welcome.
4. Based on your expectations and priorities, a plan on working together will be discussed.
5. At the end of the session you will be asked for your feedback. 
6. Most clients schedule a follow-up session one or two weeks after the initial session. 
7. Prompt payment is appreciated (e-transfer or credit card). 
The first session for individual counselling is 75 minutes in duration, but the one-hour fee of $150 + GST applies. 
Couple sessions are 90 minutes in duration and cost $210 + GST. 
Individual sessions, in general are 60 minutes in duration. Individuals who prefer to have longer appointments can be accommodated. Please let administration know when you schedule your appointment. 
Trauma therapy sessions are 90 minutes in duration to appropriately address the sensitive and highly emotional nature of the topics.