Counselling Therapy
In general, counselling therapy (psychotherapy) is beneficial, as the average client is better off than the majority of people not receiving therapy. Unfortunately, not all people benefit from counselling. To ensure that the service offered to you by Scheepers-CCC is beneficial, we ask for feedback. Dr. Scheepers checks in with every client at the beginning of the session to monitor for changes in well-being and she will ask you about your expectations for the session.  
Elisabeth specializes in Couple and Relationship issues, Trauma (PTSD/PTSI) and Mood Disorders (anxiety & depression). 
During couple sessions, Elisabeth focuses on effective communication, dealing with conflict and helping couples to restore intimacy. Dr. Scheepers works with all couples honouring sexual identity, faith, ethnicity and background.
Elisabeth assists those with symptoms of depression, anxiety and trauma-related symptoms to have an increased awareness, knowledge and the skills to implement tools to feel healthier and happier. 
Elisabeth has extensive training in classical as well as the newer type of approaches and will discuss with you which approach may be the best fit.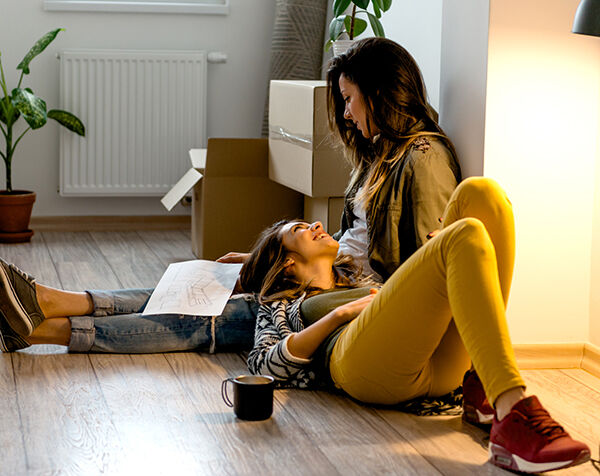 FIRST SESSION
1. You will be asked to fill out a consent form and the form will be explained to you.
2. Dr. Elisabeth will ask you questions about your physical and mental health history and your current life.
3. She will ask you about your expectations for the first session. Dr. Scheepers welcomes and appreciates questions as it is important to her that you feel confident about the process and how counselling can help you. 
4. Based on your expectations, and priorities a plan on working together will be discussed. 
5. Elisabeth will make sure you take something from the first session with you, so you feel that you are already working on where you want to be. 
6. At the end of the session she will ask you for your feedback. 
7. Most clients schedule a follow-up session one week or 2 weeks after the initial session. 
8. Prompt payment is appreciated (e-transfer, credit card, cheque or cash). 
The first session for individual counselling is 75 minutes in duration, but the one-hour fee applies. 
Couple sessions are 90 minutes in duration. 
Individual sessions, in general are 60 minutes in duration. Individuals who prefer to have longer appointments can be accommodated. Please let administration know when you schedule your appointment. 
Trauma therapy sessions are 90 minutes in duration to appropriately address the sensitive and highly emotional nature of the topics.