Workshops & Training
Scheepers-CCC continually develops new training programs and workshops to enhance the skills, well-being and effectiveness of employees of all levels in the organization. Some examples:
SENSITIVITY TRAINING - Accept, Respect, Embrace. This is a full day workshop focusing on cultural and generational differences, gender and LGBTQ2 awareness. Sexual harassment and respectful communication is addressed as well as prevention and dealing with conflict. Alternatively, a shorter version (4 hours) of the program is available upon request. 
In the one-day workshop on the DYNAMICS of CONFLICT participants look at intra/inter and external factors contributing to conflict in the workplace affecting peer dynamics and the home environment. The workshop is interactive and participants get the opportunity to do an assessment to see how they respond to conflict in different environments. Common scenarios are discussed and solutions explored on how to deal effectively with these conflict situations.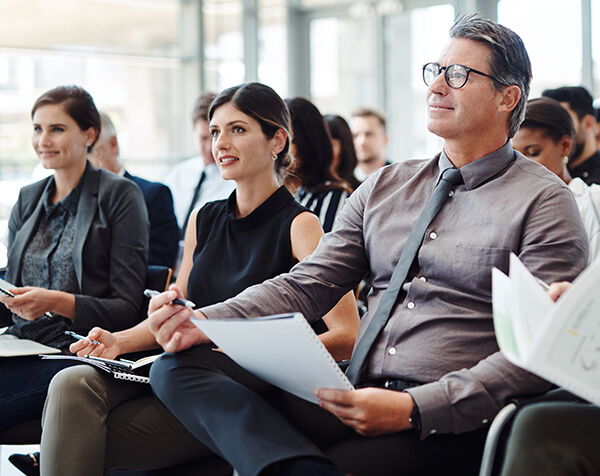 SELF-CARE and the RECOGNITION and PREVENTION of BURNOUT is an interactive training session for staff working in mentally demanding occupations. Examples are people working in (mental) health care, emergency response, management positions etc. During the workshop, participants identy the signs and causes of burn-out in their particular field of work, and work together on solutions and ways to prevent or minimize its impact on work and family life.
The MENTAL HEALTH PEER SUPPORT program is research-based and available to all who want to increase knowledge on mental health issues and develop confidence in talking to peers. In this 2-day program participants learn to identify and recognize common mental health issues and behaviours that require immediate attention. It includes the teaching of the counselling micro skills such as active listening, using empathy, acknowledgement, validation, summarizing, re-framing and the practice of referring employees for additional services.